Thomas Sommerer
Associate professor/Senior lecturer/Director of third level studies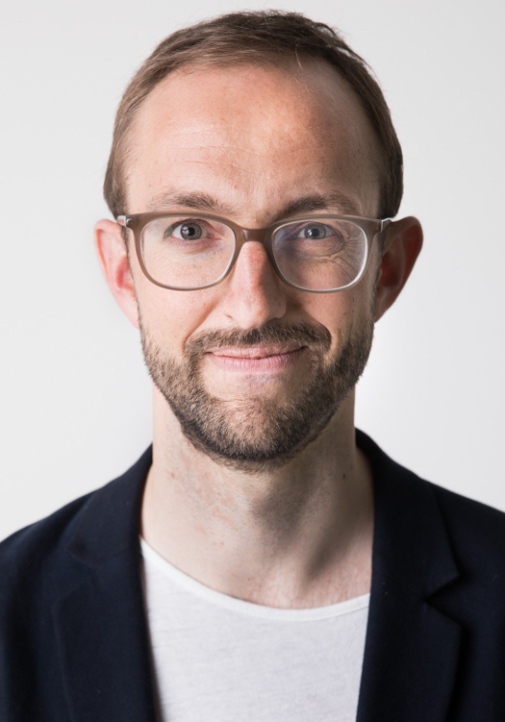 Link to my personal homepage (external link www.thomassommerer.net)
Biography
I am a research fellow at the Department of Political Science at Stockholm University, and a part of the PIO, Transaccess and the GRACE research team.
My current research focuses on the design and performance of international organizations, the role of transnational actors in global governance, the study of diffusion, and environmental politics. Since 2009, I hold a PhD in political science from the University of Konstanz (Dr. rer. soc.). I have been a research fellow at the University of Konstanz, the University of Hamburg, and the Max Planck Institute for Research in Collective Goods, and was a visiting fellow at the Social Science Research Center (WZB) in Berlin.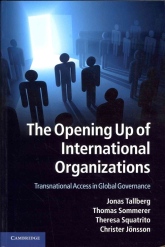 Publications
Recent publications include the monograph:
"The Opening Up of International Organizations: Transnational Access in Global Governance", Cambridge University Press 2013 (with Jonas Tallberg, Theresa Squatrito, Christer Jönsson).
List of publications

List of publications Thomas Sommerer (4141 Kb)

Datasets
TRANSACCESS Data on Harvard Dataverse
The TRANSACCESS dataset is designed to map the access of transnational actors (NGOs, CSOs, MNCs, etc.) to international organizations. It contains information on the level of openness in 298 bodies of 50 international organizations from 1950 to 2010.

Teaching
At the Department of Political Science, I teach courses on methodology, international relations and environmental politics.
VT 2016:
Seminar "Transnational Actors and International Organizations" (Political Science II)
Lecture "International Politics" (Political Science I)