Markus Furendal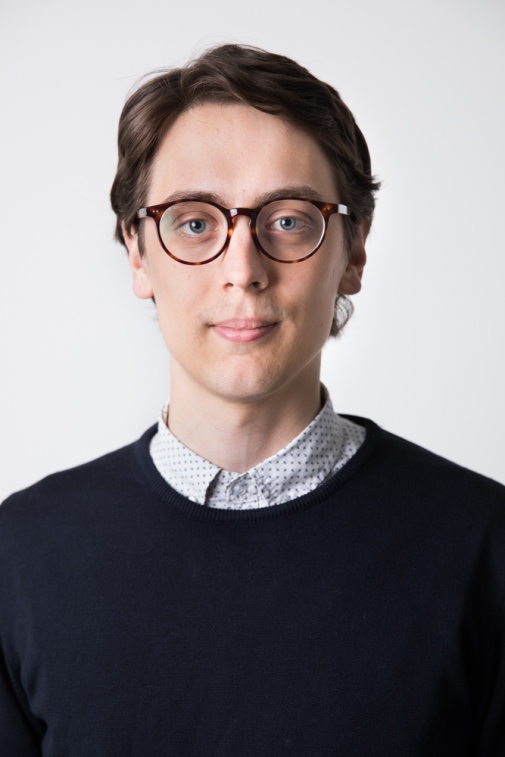 Research interests
Normative political theory, distributive justice, egalitarianism, the moral aspects of markets, productive justice, Analytical Marxism, metatheoretical and methodological questions in political theory, the philosophy of G. A. Cohen.
Research project
My dissertation is about personal responsibility for justice. More specifically, my aim is to develop the idea, defended by political philosopher G. A. Cohen, that a just society would not only be characterized by just institutions but also have a social ethos informed by principles of social justice. When society is characterized by such an ethos, or spirit, people would be inspired to act in accordance with what justice requires. My supervisors are Eva Erman and Simon Birnbaum.
I will spend part of the fall of 2018 as a Fellow at the Department of Philosophy, Harvard University. I have previously been a Visiting Doctoral Student at the Department of Politics and International Relations and The Centre for the Study of Social Justice, Oxford University, during the winter/spring of 2017.
Publications
2018 "Rescuing Justice from Indifference: Equality, Pareto, and Cohen's Ethos". Forthcoming, Social Theory and Practice. Volume 44, No. 4.
2017 "Defining the duty to contribute: Against the market solution". European Journal of Political Theory. OnlineFirst. DOI: 10.1177/1474885117693401. Available at http://journals.sagepub.com/doi/full/10.1177/1474885117693401
2017 "Appearances of Ēthos in Political Thought: The Dimension of Practical Reason". Political Studies Review, Volume 15, Issue 4, pp. 604-5 (November 2017). DOI: 10.1177/1478929917719414. Book review
2015 "Finding Oneself in the Other, Written by G. A. Cohen." Journal of Moral Philosophy 12 (3): 343–46. doi:10.1163/17455243-01203002. Book review
Conference papers (selection)
"Equality, Pareto and Cohen's Ethos" Awarded the Pavia Graduate Conference Anniversary award, 2017. Also presented at the Swedish Network for Political Theory, Stockholm, 2017 & The Philosophy Days, Uppsala 2017.
"Distributive justice, markets, and the social ethos: The role of intentions". Presented at the Justice and Markets conference, Aarhus University, January 2018.
"'From each according to abilities' and the duty to contribute". Presented at the Nordic Network for Political Theory, Copenhagen, 2015.
"On action guidance in political philosophy". Presented at the Swedish Network for Political Theory, Södertörn, 2015.
Education
Degree of Master of Science. Political Science, Stockholm University 2014
Degree of Bachelor of Science. Political Science, Stockholm University 2012
Teaching
Fall 2018:
Samtida Politisk Teori, Statsvetenskap III (Contemporary political theory, Political Science III)
C-uppsats (Bachelor's thesis)
Other teaching experience:
Politisk teori, Statsvetenskap I (Political theory, Political science I)
Jämlikhetens teori och praktik, Statsvetenskap II (The theory and practice of equality, Political Science II)