New publications October 2017
Maria-Therese Gustafsson has published the book "Private Politics and Peasant Mobilizations: Mining in Peru" and Drude Dahlerup has written an essay called "Has Democracy Failed Women?"
Gustafsson, Maria-Therese (2017). London: Palgrave MacMillan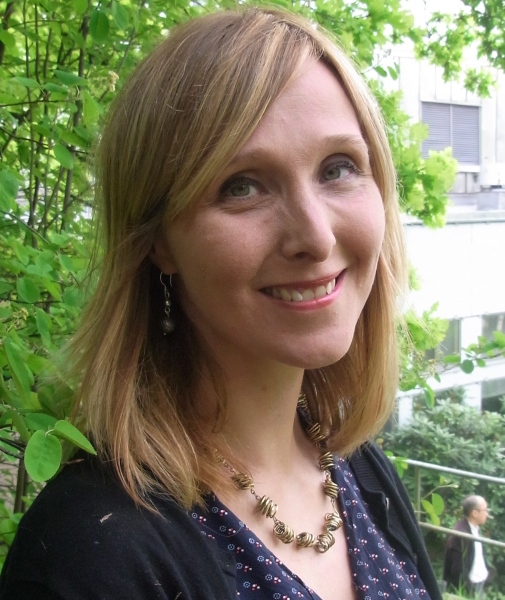 This book explores how different corporate governance strategies affect community mobilization and the scope for influence when an area's population is faced with the arrival of the extraction industry. Drawing on ethnographic research into Peruvian mining localities, the author analyses a series of relationships which are characterized by confrontations, clientelism, demobilization and strategic collaboration. By presenting a detailed account of micro practices and showing how these processes are interpreted by different groups, Gustafsson offers a refined understanding of the multiple layers and informal workings of power between transnational corporations and local communities.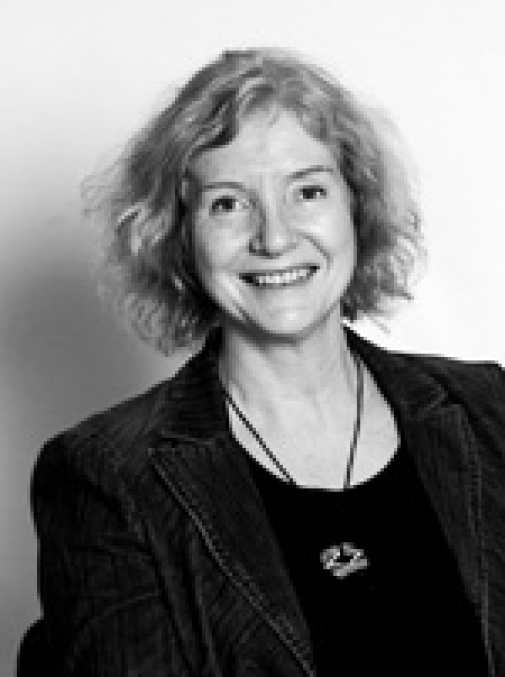 Dahlerup, Drude (2017). John Wiley and Sons
Why are women still under-represented in politics? Can we speak of democracy when women are not fully included in political decision-making? Some argue that we are on the right track to full gender equality in politics, while others talk about women hitting the glass ceiling or being included in institutions with shrinking power, not least as a result of neo-liberalism. In this powerful essay, internationally renowned scholar of gender and politics Drude Dahlerup explains how democracy has failed women and what can be done to tackle it. Political institutions, including political parties, she argues, are the real gatekeepers to elected positions all over the world, but they need to be much more inclusive. By reforming these institutions and carefully implementing gender quotas we can move towards improved gender equality and greater democratization.