International conference gathers researchers from 18 countries
The conference "Political Participation in Asia" takes place at Stockholm University November 22-24 and gathers over 70 researchers from 18 different countries.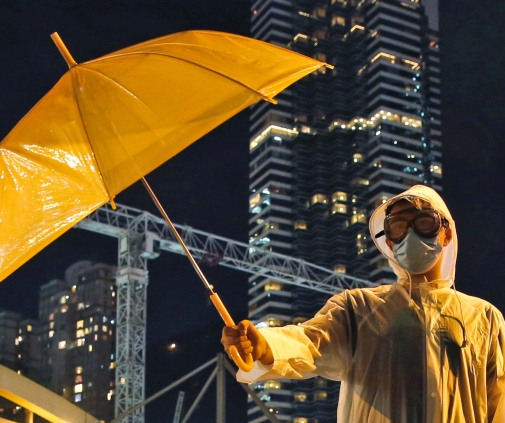 Asia's political landscape is in flux. Conventional, institutional taxonomies are limiting: classifying regimes along an authoritarian–democratic continuum suggests a static, homogenous categorization that aligns imperfectly with the experience of most citizens.
This conference aims to deconstruct and disentangle political space across interactive subnational, national and transnational scales; across categories of individuals and groups, including those with greater or lesser access to decision-making power; and across modes and media, from street protests and rallies, to documentary film and graffiti, to petitions and press conferences. Our focus is primarily outside formal, or electoral politics, although a given actor or group may also use available institutional channels for influence.
The conference is organized by Forum for Asianstudies at Stockholm University and University at Albany, State University of New York.
For further information and program see Forum for Asianstudies website.