Global governance and the big wrong of political science
Political institutions should make social life better for everyone. But how, if at all, can political institutions do that?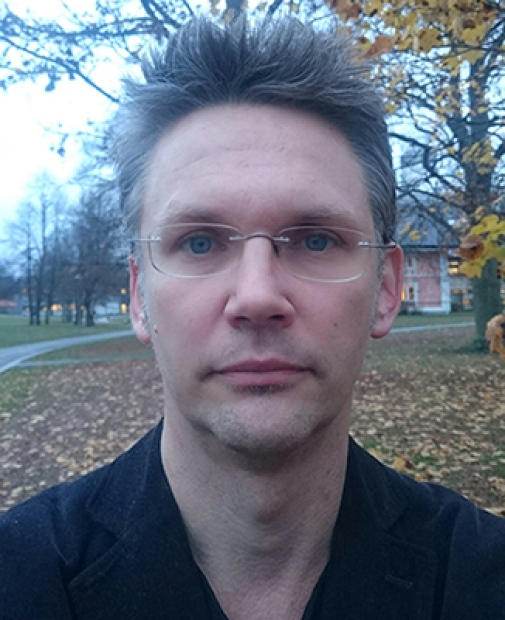 The big wrong of political science is not that it lacks ambition to address questions of this magnitude. Promising to clarify how political institutions contribute to a common good has been a popular game in the discipline since antiquity. If people only get their political institutions right they will improve their chances to live in peace, to live happily, to live long, and to live economically prosperous lives together, according to some of the most interesting political science contributions there is.
Neither is the big wrong of political science that it lacks interesting ideas to explain why some institutions are more successful than others when it comes to attain those and other generally shared aims. Factors such as democracy, freedom of corruption, and – as studied specifically in LegGov – sociological legitimacy have often been found to produce the relevant consequences.*
The big wrong of political science, instead, is that the knowledge it creates to improve social life is too dependent on the study of domestic politics, and that it does not sufficiently address global and international institutions. At present, we know little or nothing about whether and how qualities such as democracy, freedom of corruption, and sociological legitimacy in global and international institutions are at all helpful to achieve broadly shared social aims, including but not limited to the above-mentioned ones of happiness, peace, and prosperity.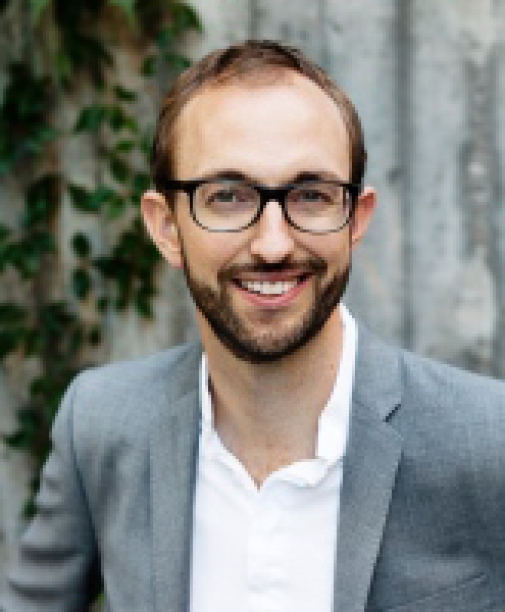 This neglect in research is a serious wrong. To solve, through creation of political institutions, problems that transcend individual states, e.g. financial crises, spread of diseases, climate change, uneven or absent economic growth, we need to understand institutions that are spatially congruent with the transnational problems we want to solve, and that implies understanding of institutions at regional and global political levels. Very likely, it is the democracy or sociological legitimacy of those institutions, in global and regional governance, that matter the most, not the democracy or sociological legitimacy of domestic institutions of individual states, to address transnational problems. In any case, globalization in areas such as finance, law, culture, and populations makes transnational problems more directly significant to individual persons.
Moreover, while the empirical research on domestic politics has taught us much about how qualities like democracy and sociological legitimacy increases the likelihood for political institutions to achieve desired outcomes, it has been less successful at generating helpful ideas of how institutions can be changed to achieve those outcomes. For example, while studies in comparative politics have found that freedom of corruption in public administration is key to economic development, underdevelopment remains a serious global problem. That is, we have too few, or too underdeveloped, ideas about how to replace corrupted institutions with non-corrupted ones. Shifting research attention to the effects of global and international institutions can help remedying this situation, however. The birth rate and also the death rate should be higher for international regulatory institutions than it is for states and governments.† That is, the existence and forms of states and domestic regimes is more stable than it is for the more loosely institutionalized and continually evolving forums, networks and regulatory institutions that constitute global governance. If indeed this is the case, the global and international realm offers architects of political institutions relatively more opportunities to solve social problems by designing political institutions in light of their effects.
In a reaction to this situation in research and politics, we just decided to build a research agenda on the effects of legitimacy on problem solving effectiveness global political institutions. Our plan is to analyze multiple global and regional institutions over time, and also to test multiple expected effects of legitimacy, e.g. the resources, the competences, and the policy outputs of the institutions, as well as their ability to foster compliance and cooperative behaviors of organizations who act in relation to them. The key task, however, will be to analyze the effects of sociological legitimacy on the ability of global institutions to solve transnational problems in different policy areas. We would love to hear any reactions you may have to this research agenda!

Hans Agné and Thomas Sommerer
---
* We then think of sociological legitimacy as a quality of political institutions to meet broadly shared normative expectations, including expectations about how institutions should come into being, what they should do, and how they should do what they do.
† While we have not tested this difference empirically, it is what a population ecological theory of organizational density would predict. (See, e.g., Kenneth W. Abbott, Jessica F. Green, and Robert O. Keohane. 2016. Organizational ecology and institutional change in global governance. International Organization 70 (02): 247-277.) While the space for new territorial states and governments is consumed by existing states and governments, the room for new functionally defined international institutions may develop continually in reaction to changing needs to coordinate social relations.