Martin Westergren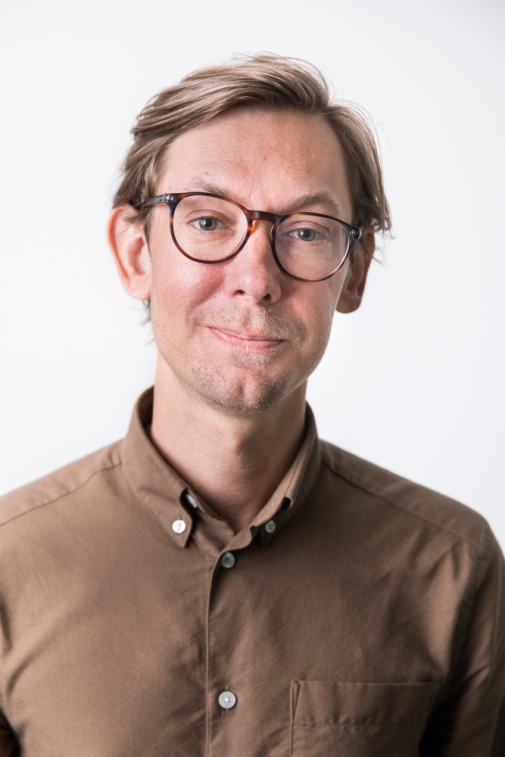 Research interest
My field of research is international political theory. I am particularly interested in questions of political legitimacy, authority, and socio-economic justice beyond the nation state. In my work I seek to combine a rigorous analytical approach to normative and conceptual issues with sensitivity to and close contact with positive theory and empirical research on political economy, international relations, and international institutions. In my doctoral thesis I develop an account of the legitimacy of global governance institutions that draws on contemporary normative theories of power, domination, and justice, as well as positive theory and empirical research on global governance.
Publications
Doctoral dissertation:
Martin Westergren, The Legitimacy of Global Governance Institutions: A Justice Based Account (Stockholm Studies in Politics 169, 2016).
Conference papers:
"Practice Dependence, Justice, and Legitimacy in International Institutions", paper presented at the ECPR general conference, Reykjavik, Iceland, August 26, 2011.
"Distributive Justice and International Institutions: the Baseline problem", paper presented at the annual meeting of the International Studies Association Annual Conference, Montreal, Canada, March 16, 2011.
"Global Institutions and the Value of Legitimacy Beyond the State", paper presented at the Nordic Network for Political Theory conference, Roskilde, Denmark, 25-27 October, 2012
"Normative Standards for Global Institutions: Legitimacy, Not Practice-Dependent Justice", paper presented at the ECPR general conference, Bordeaux, France, September 6, 2013.
Work in progress:
"Dependency and Domination", manuscript, version 1.
"The Problem of Legitimacy Global Governance Institutions", manuscript, version 2.
Teaching
I regularly teach political theory and methods and process in political science at Stockholm University. I hold lectures on global justice. I also teach and coordinate a special course on equality in theory and practice. I supervise independent research projects and BA theses.