New publications
New publications from our researchers at the department.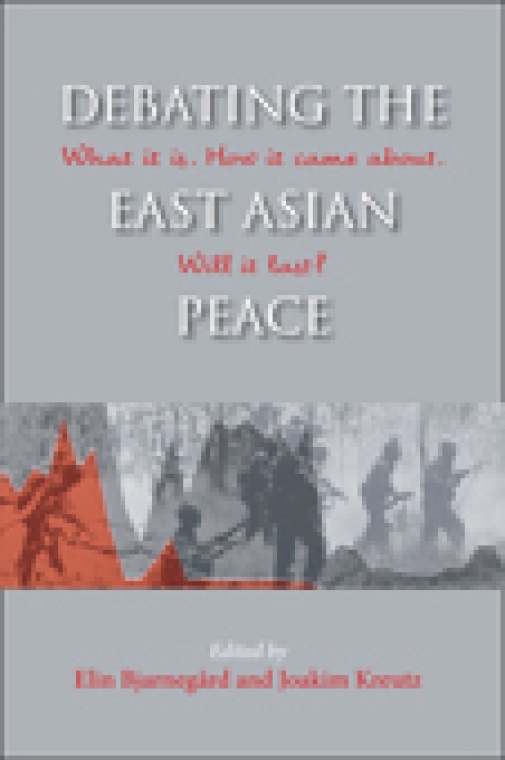 Elin Bjarnegård & Joakim Kreutz (eds.) (2017). Nordic Institute of Asia Studies Press.
East Asia used to be the world's deadliest battleground but since the 1980s there has been a sudden and marked reduction in battle deaths. This phenomenon, which has become known as the East Asian Peace, has spurred much debate. This volume reflects on some of the most prominent of these debates. Here, it focuses more on presenting and evaluating a variety of themes in relation to each other rather than offering simplistic answers to a complex question.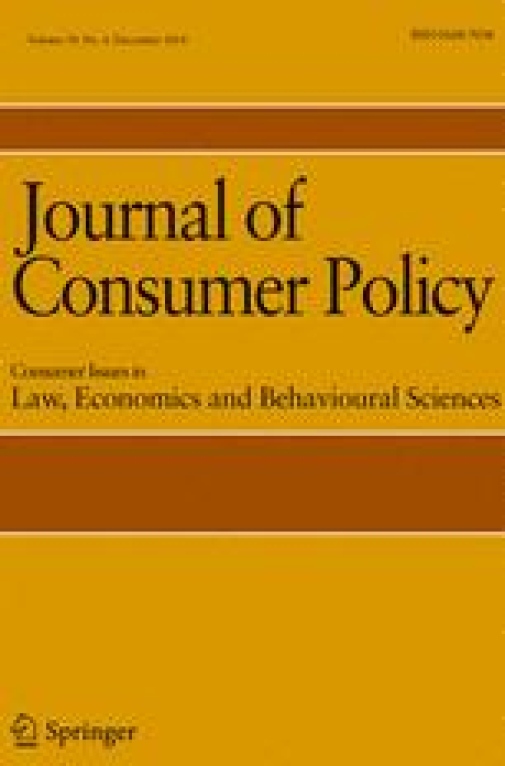 Michele Micheletti och Magnus Boström (eds) (2017). Special issue (specialnummer) of Journal of Consumer Policy 39(4).
As emphasized in the collection of articles for this special issue, clothing and textile production is one of the most polluting industries in the world. Its sustainability challenge involves multiple, interrelated, and complicated issues. Textiles and clothing now play a key role in the global public discourse on climate change, chemical society, water shortage, and human rights. Their production and consumption raise several questions and worries that create challenges about how people live their political, social, and economic lives. Many of the challenges concern several common societal and private practices and the role of various and often conflicting values associated with production and consumption.