Analyzing Text and Discourse – Eight Approaches for the Social Sciences
Göran Bergström and Kristina Boréus are the editors of a unique anthology of textual analysis methodologies. This book offers a thorough introduction to the key approaches and the tools students need to implement them.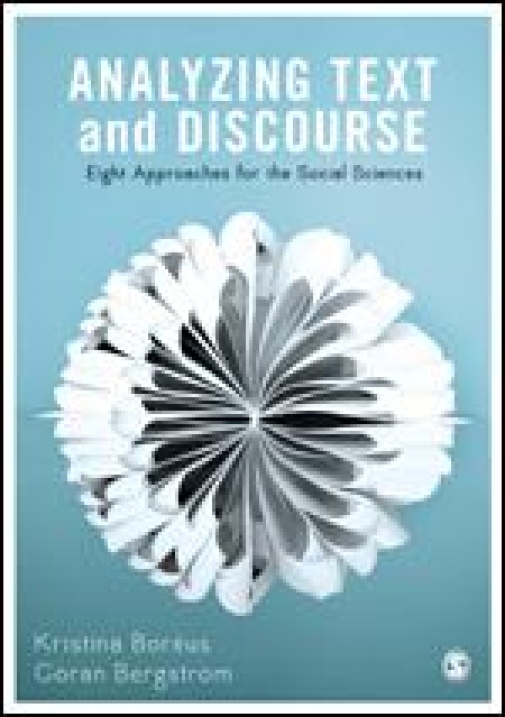 Every chapter contains not just the theory behind each methodology, but also its advantages and disadvantages, its problems with ontology and language, and its relationship to studying social phenomena. Through contemporary and relatable real-world worked examples, the book illustrates different contexts in which a methodology has been successfully used and allows students to see the methods in action and extrapolate the techniques into their own research.
Read more about the book here.