General Study and Career Counselling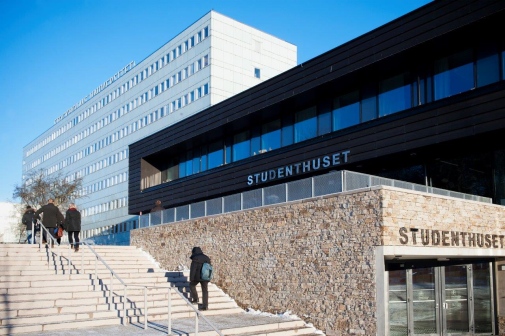 The general study and career counsellors are based in Studenthuset and can help you with information about studying at Stockholm University, such as programmes and courses available and eligibility requirements.
When visiting their drop-in reception you will also have the opportunity to get individual guidance and support in the process of making a well-founded decision about your studies and career.
Please find more information on their website.