Admission and enrolment
Welcome to the Department of Political Science! Below you will find information about enrolment for the course to which you have been accepted.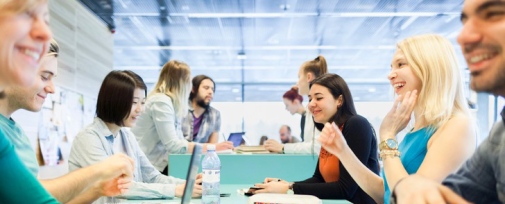 Click on one of the following links to get information about the programme or course which you have been accepted to:
First level:
Second level:
Master's programme in Political Science
International Master's programme in Environmental Social Science
To applicants on the waiting list
During week 36 we will contact students from the waiting list who can be admitted via e-mail. In that e-mail, we will also provide information about how to register.
If you have not received an e-mail from us by the end of week 36, it means that we will unfortunately not be able to offer you a place on the course.
Re-enrolment
If you want to re-enrol to finish off a course you have started during a previous semester, send an e-mail to studentexpedition@statsvet.su.se