Local agreement: Study in China
The Department of Political Science has a bilateral Agreement on Academic Collaboration and Exchange with the School of Political Science, Leshan Normal University in Leshan, Sichuan Province.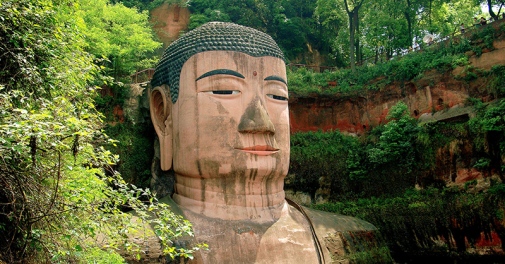 There are two places available for students from the Department of Political Science to study at Leshan Normal University during Spring Semester 2020. Exchange students are exempt from tuition fees. Some financial support for living expenses may also be available. The application deadline for Spring Semester 2020 is Friday, October 25.
Before applying, you should contact Merrick Tabor in order to discuss the exchange program and your application.

Application form - Leshan exchange (28 Kb)