Rémi Poirot
Rémi Poirot, exchange student from Aix-en-Provence, wanted to go to a Nordic country and ended up in Stockholm where he is studying Political Science for two semesters.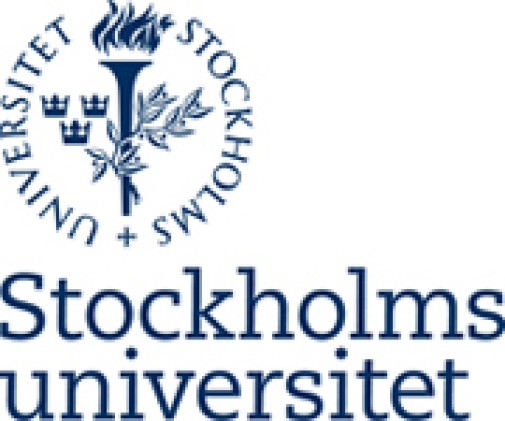 Please tell us a bit about you and your background
I am originally from the north east of France but since a few years, I have been living in Aix-en-Provence in the south of France. I study at Science Po Aix, which is one of the nine Political Studies Institutes in France. The school is only accessible through a very selective entrance exam. I study political science but also history, law, economics and languages. The classes are quite small so it's easy to make friends and hopefully build an important network for the future.
Why did you choose to study political science here in Sweden?
In my school it is mandatory for us to go abroad for a year. You have the option of doing an internship for six months and then go abroad for the next six months. But I didn't want to do an intership so I chose to study abroad for a year. I knew that I wanted to go to a Nordic country and Stockholm was my first choice. I knew that people here in general spoke good English and since I have been studying English for twelve years I thought it would be an easier transition.
What are your thoughts on the studies and Stockholm?
In the beginning I thought it would be hard when I heard the teachers explain the grading criteria. But now in fact I think it's quite easy. It is different from what I am used to. Here in Sweden we have a lot to read at home and very few lectures and seminars, maybe about eight hours a week. At Science Po everything is given to us during the lectures and we have about 30 hours of lectures per week. The examination is also different because in France we have final exams during a week at the end of the semester but here in Sweden you have several exams during the semester. And it is often take at home exams.
I live in my own student apartment that was given to me by the housing office at the University. In the beginning, there were meetings at the department where all the exchange students met so it has been easy to get to know them. I've also taken a couple of Swedish courses to learn some basic sentences in Swedish that has helped me in the grocery stores and so on.
Stockholm is a nice place and I like to take the Metro somewhere and then just walk around in a new neighborhood. But I miss the sun, especially in November when there only was a few hours of sun a day – that was quit depressing.
What is the best thing about studies abroad?
That you change everything you know and start over from the beginning. It makes you grow up and learn about yourself.
What do you want to work with when you finished your education?
After I have done my master's degree I think I will continue studying for a couple of years. I want to work as a civil servant. However, in order to do that you need to pass a civil servant exam and that is why I will continue my studies a couple of years after my degree to prepare.
Finally, do you have any advice to give to international students who are thinking about studies at Stockholm University?
Living expenses are quite high and be prepared for the winter and darkness!
Name: Rémi Poirot
Age: 20 years old
From: Aix-en-Provence in France