Political Science III
The course provides an orientation of different political science perspectives and knowledge of political science research problems and methods. You will also conduct an independent research project in the form of a research paper, which is planned to take approximately two months of full-time studies. The subject for the research paper is chosen in consultation with the supervisor.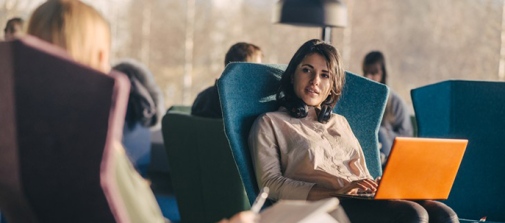 Course outline
Methods in political science, 15 credits
Seminar with independent research project, 15 credits
The course outline is changed from autumn term 2019.
The application deadline for the spring semester is normally October 15 and for the autumn April 15. Link to application.
Admissions process

Admission process for Political Science III spring semester 2021 (100 Kb)
Course syllabus (valid from autumn term 2019)

Literature list for Political Science III, autumn semester 2020 (86 Kb)

Literature list for Political Science III, spring semester 2021 (85 Kb)
Athena - our course platform

Athena student guide (3618 Kb)
Other info

Grading criteria - Independent Research Project (184 Kb)

Thesis template (87 Kb)
Previous syllabus