Upcoming events with our researchers
Here you will find a selection of events that our reseachers will particpate in.
50 years of acid rain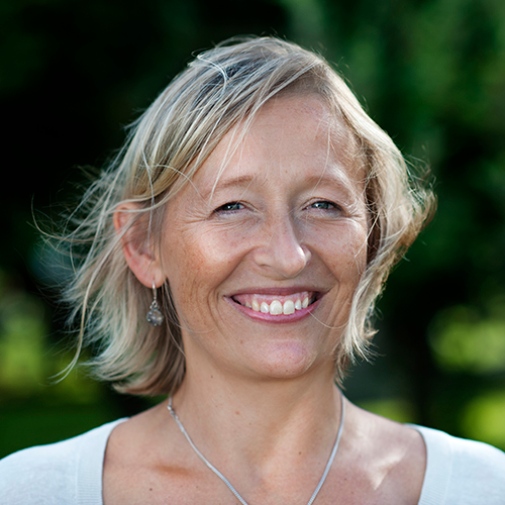 Karin Bäckstrand is a speaker at an international symposium November 6-7 for scientists and policymakers that celebrate 50 year of transboundary air pollution diplomacy to reduce acidification where Sweden played a leading role in global efforts to combat air pollution. The Swedish Minister of Environment Karolina Skog is speaking.
The symposium will be streamed at the Royal Swedish Academy of Forestry and Agriculture in Stockholm.
More about the symposium

50 years of acid rain (726 Kb)
Seminars and conferences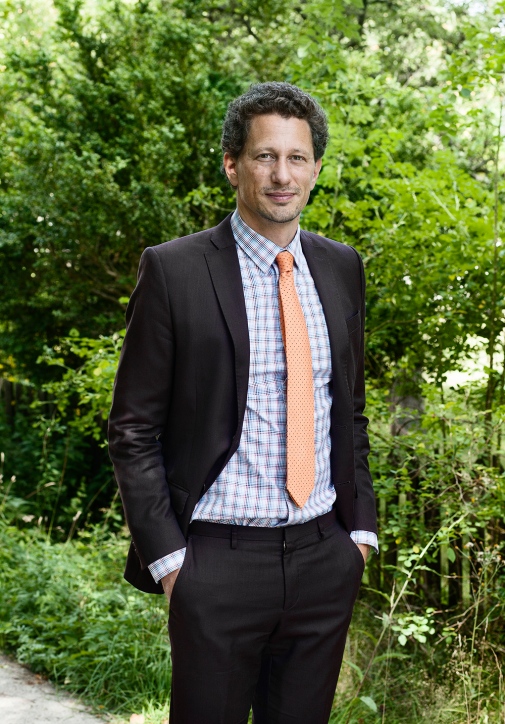 Max Waltman is invited on November 9 to Harvard University, Department of Government, to teach a seminar for students based on his research on comparative legal challenges to prostitution and human sex trafficking, and obstacles/potential for supporting survivors to exit. The seminar is funded by Harvard's Regan Fund, which supports distinguished speakers that offer students otherwise unavailable viewpoints on economics, government, or social problems of the United States and the world.
Max Waltman will hold a conference keynote speech in Stockholm on November 14, at the National Organisation for Women's Shelters and Young Women's Shelters in Sweden (ROKS) entitled "Pornography and Prostitution as Violence Against Women: Proving the Connection and Stopping the Harms."