Of course Donald Trump goes low. That's the populists' winning style.
Benjamin Moffitt, postdoctoral fellow at the Department of Political Science, has published an article in The Washington Post's Monkey Cage blog, together with Pierre Ostiguy from the Instituto de Ciencia Política of the Catholic University of Chile.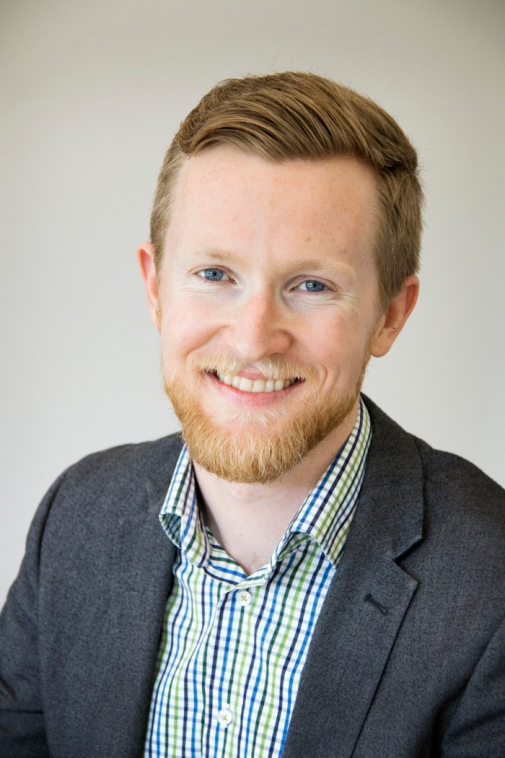 Over the past two weeks, Donald Trump's presidential campaign has been rocked by numerous accusations of sexual assault and the release of a video in which he brags about grabbing women.
Trump's behavior — the crude, coarse, uninhibited language and his claim that it's just "locker-room talk" — is in keeping with that of other populist politicians across the world, writes Benjamin Moffitt and Pierre Ositguy in the Monkey Cage blog. Read the article.