Open Seminar: China 2035: From the China Dream to the World Dream
EVENT
Date:
12 October 2016, 2.00 PM
-
12 October 2016, 3.30 PM
Venue:
De Geersalen, Geovetenskapens hus (Geoscience Building), Stockholm University
William A. Callahan, Professor of International Relations and Director of the Centre for International Studies, London School of Economics and Political Science, Ulf Hannerz, Professor of Social Anthropology, Stockholm University.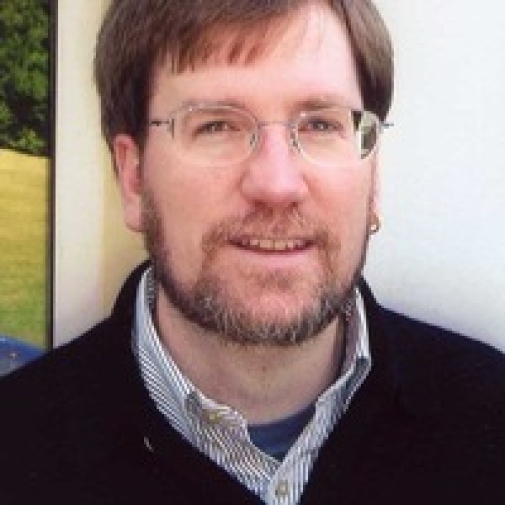 One of the great puzzles of the early twenty-first century is predicting what world order will look like by mid-century. This essay examines how Chinese futurologists are planning for the PRC to surpass the US to become the most important country in the world by 2035. It argues that China is moving from a defensive and inward-looking notion of the future to a more offensive and expansionist view of the future that is informed by Xi Jinping's China Dream policy, which includes a Sinocentric 'World Dream'. It is important to probe this scenario; it is also necessary to consider how Chinese people would respond if the PRC does not gain the world leadership that has been promised as 'inevitable' by China's leaders.