Over 12 million from The Swedish Research Council
The Swedish Research Council has taken decisions on applications in this year's Open Call for proposals within Humanities and Social Sciences. Several researchers from the Department of Political Science have received grants.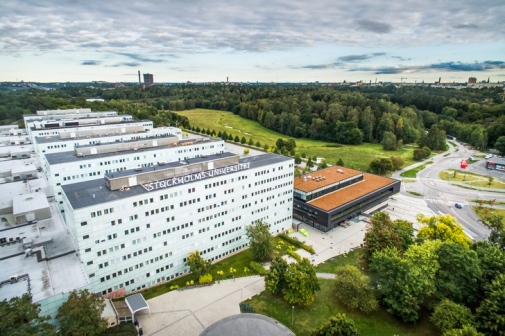 Eva Erman, "The Role of Civil Society Actors for the Democratization of Global Governance Institutions: A Function-Sensitive Approach", 4 300 000 kr.
Livia Johannesson, "Dilemmas in Courtrooms: How Judges Practice Equality before the Law at Swedish Administrative Courts", 2 880 000 kr.
Kåre Vernby, "Minority and Female Politicians as Role Models: Using Experiments to Study Symbolic Effects of Descriptive Representation in the United States and Sweden", 5 200 000 kr.
Projects where researchers from the Department are members
Ulf Mörkenstam and Ragnhild Nilsson:The Sámi audiovisual collection – films and TV programs in archives and on line. Project leader is Professor Patrik Lantto, Vaartoe – Centrum för samisk forskning, Umeå University. 13 124 000 kr.