New project has received funding from the Swedish Energy Agency
The research project "Pathways to Carbon Neutrality: From Pioneering Coalition to Effective Climate Club?" has received 5,9 million SEK from the Swedish Energy Agency. Naghmeh Nasiritousi is project leader.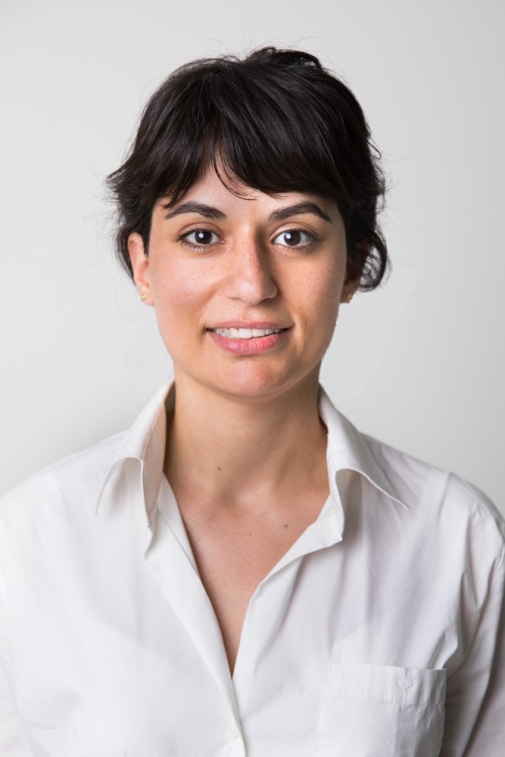 To reach the Paris Agreement goals, energy transitions must be greatly accelerated. This project assesses the carbon neutrality plans of countries and cities, studies their potential political, societal and economic consequences, and examines whether a climate club could accelerate the transitions. Specifically, the project will examine a pioneering group of states and subnational actors—the Carbon Neutrality Coalition (CNC)—and what prospects it has for inducing transition.
The scholarship on free-riding argues that deeper forms of cooperation are needed through climate clubs. We will transfer the climate club concept, developed amongst others by Nobel Prize-winning economist Nordhaus, to the sphere of politics, produce systematic empirical data about a real organization, and identify the states most likely to initiate the transformation of CNC into a climate club.
A key part of this project is the communication of our findings with the aim to put the results into practical use.
Project members are also Gunilla Reischl from the Swedish Institute of International Affairs and Indra Overland from NUPI, Norwegian Institute of International Affairs.