New PhD students
This autumn we are welcoming three new Phd students to our department. International environmental politics, violent extremism and social politics are some of the topics that the new Phd students are interested in.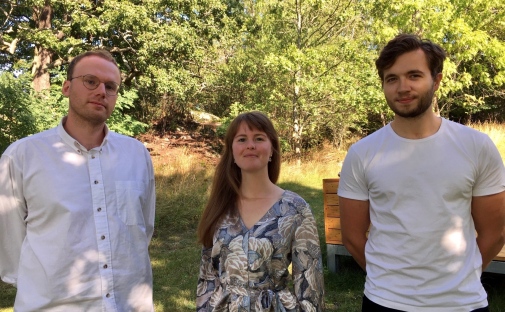 The aim of the doctoral programme in political science is to give the student specialised knowledge within the subject field, a thorough training in research methods and a good understanding of the problems occurring in the research and the practical application.
Pär Altermark has studied political science at Lund University. His research interests revolve around social politics and political geography.
Isak Heyum has a master's degree in environmental politics from Stockholm University. His research interest is environmental politics, especially questions concerning decision making.
Isabella Nilsen has studied political science and security studies at the University of Glasgow. Her research interests are violent extremism, Russian politics and international relations.