New book: The European Union in a Changing world order
The book explores how the European Union responds to the ongoing challenges to the liberal international order.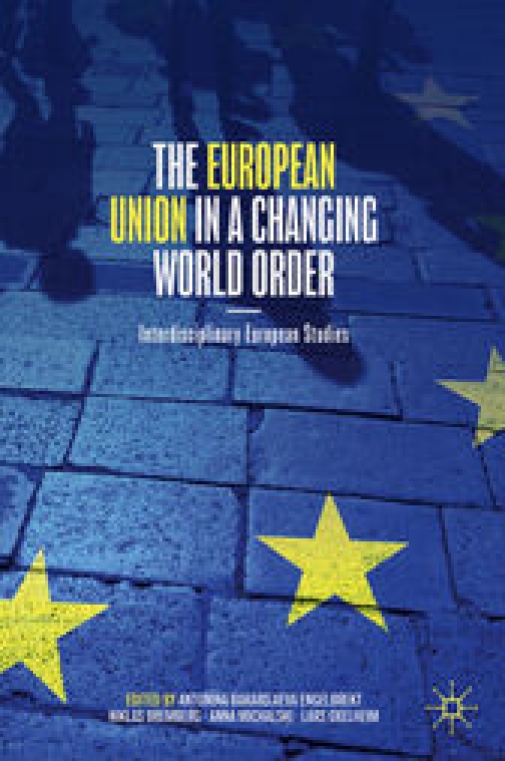 These challenges arise both within the EU itself and beyond its borders, and put into question the values of free trade and liberal democracy. The book's interdisciplinary approach brings together scholars from economics, law, and political science to provide a comprehensive analysis of how shifts in the international order affect the global position of the EU in dimensions such as foreign and security policy, trade, migration, populism, rule of law, and climate change.
All chapters include policy recommendations, which make the book particularly useful for decision makers and policy advisors, besides researchers and students, as well as for anyone interested in the future of the EU.
Editors are Antonina Bakardjieva Engelbrekt, Niklas Bremberg, Anna Michalski and Lars Oxelheim.
Read more about the book at Palgrave McMillan.