Interest group access to Commission expert groups varies substantially across policy areas
The access of interest groups to the European Commission has important implications for the legitimacy of the EU policy process.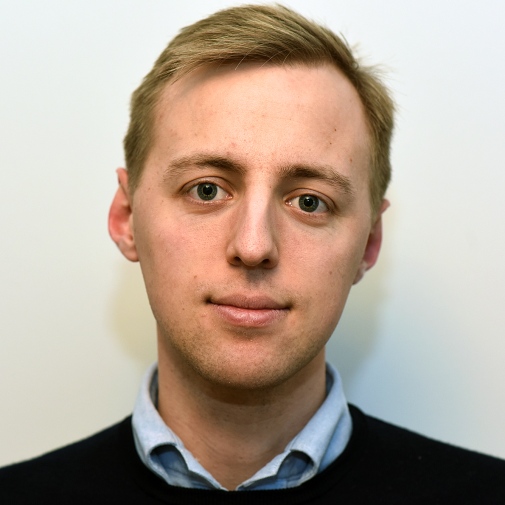 Yet there is a widely held assumption that groups representing specific interests, such as business associations, are likely to enjoy greater access than those representing 'diffuse' interests, such as environmental and consumer organisations. Drawing on new research, Carl Vikberg, explains on the European Politics and Policy blogg, that although there is some broad evidence for this assumption, the picture varies substantially across different policy areas.
Read the post on London School of Economic's European Politics and Policy blogg.