Grant to new research project about Making a Military Heritage
The research project Making a Military Heritage: Gender and Nation in Sweden's Cold War History has received funding from Riksbankens Jubileumsfond.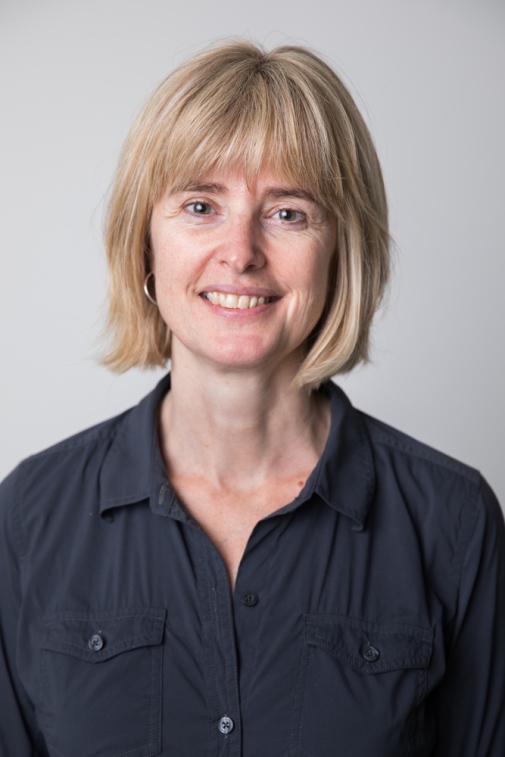 The project will be carried out by Maria Wendt, Department of Political Science, Cecilia Åse and Mattias Frihammar, Department of Ethnology, History of Religions and Gender studies, and Fredrik Krohn Andersson, Department of Culture and Aesthetics.
About the project
Today neo-nationalism, growing populism, and migration draw attention to issues of national belonging, borders and citizenship. Europe also witnesses increased geopolitical tension in what has been termed a new cold war. At stake in these political controversies are notions of national identities – of who we are, what history we share and values we should protect. In this context, constructions of national heritage and collective memories of war and conflicts become increasingly charged. This project explores recent initiatives to preserve the cultural memory of Sweden's Cold War history. The overarching aim is to investigate how national belonging, citizenship and gender are negotiated when geopolitical threats and memories of fear and insecurity are articulated as heritage. The research design is based on fieldwork at military heritage sites, including official exhibitions, commercialized tourist establishments and informal uses of military structures. The project combines two research fields – Critical Heritage Studies and Feminist International Relations. Contributions concern how a "dark" heritage is constructed and commercialized in a national context of prominent peace narratives. Recognizing that women's agency and experiences tend to be omitted in military memorializations, this project addresses the gender implications of military heritagization. The research also provides new knowledge on how Swedish national self-understanding connects to the military.