Climate action shouldn't mean choosing between personal and political responsibility
Can your individual behaviour make a real difference to the environment? And should you be expected to voluntarily change your life in the face of our worsening environmental crises? Joost de Moor has published an article in the Conversation together with Brian Doherty and Philip Catney.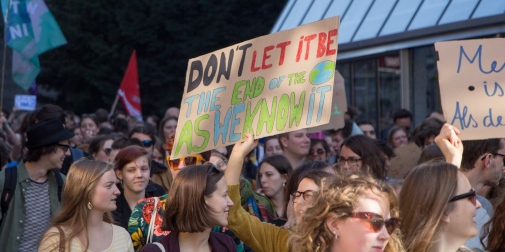 "We often treat the decisions to find alternative ways of living more sustainably and to pursue political resistance against big polluters and inactive governments as separate. But our recent research found that the relationship between alternatives and resistance is really far more complex. One can often lead to the other."