13 million from Formas to research in Political Science
Several researchers from the Department of Political Science have received grants from the research council Formas.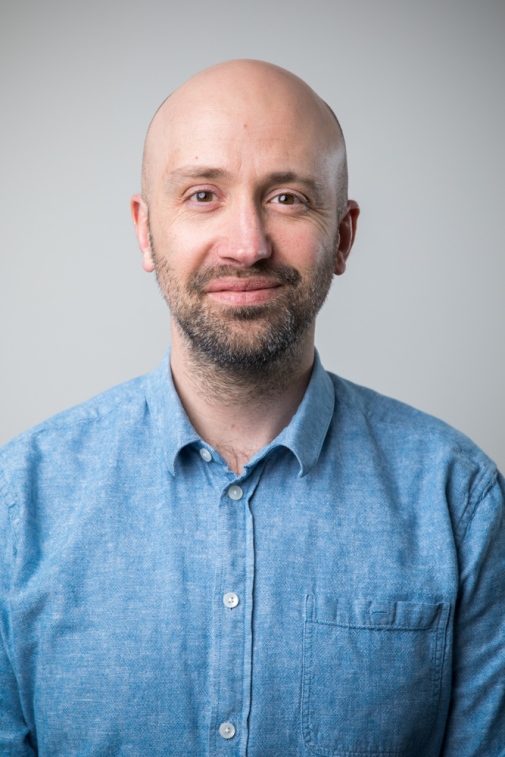 The Electoral Ramifications of Environmental Policy (THERAPY)
Andreas Duit has received 7 197 805 SEK for the project.
Enacting strong environmental and climate policies has clear collective long-term benefits. Recent research suggests, however, that policymakers often avoid supporting such legislation for fear of being punished in the next election by voters who are adversely affected by the policy in the short term. Yet, we still do not know to what extent this fear is legitimate. THERAPY therefore poses the following research question: what extent and under which circumstances do voters punish or reward incumbent political representatives for enacting climate policies?
THERAPY comprises four studies of the relationship between environmental policy and electoral effects: wind power in Sweden and Denmark, automobile tolls in Norway, carbon taxes in Canada, and climate policies in a sample of 25 OECD countries. We use a set of design-based causal identification strategies to provide precise causal estimates of the relationship between environmental policies and the public's response at the ballot box. A key hypothesis is that the distribution of costs and benefits from a policy will have a strong impact on the likelihood of electoral punishment or reward.
This project will generate new evidence-based knowledge about electorally acceptable and inacceptable policies for climate mitigation, which can contribute to more legitimate policy decisions in pursuit of the zero- and negative emission target of 2045.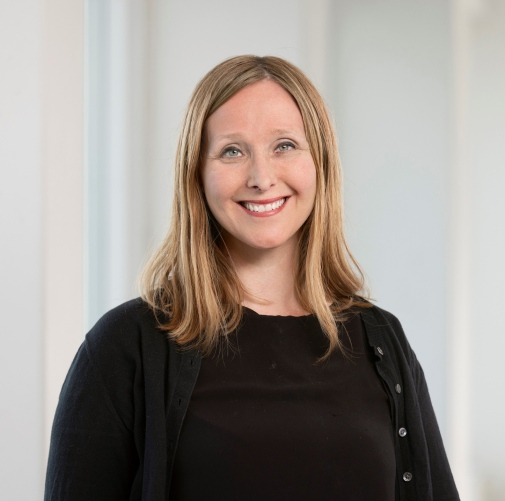 Bringing the social dimension into deforestation-free supply chain initiatives: Lessons from Europe's beef and soy imports from Brazil
Maria-Therese Gustafsson has received 2 996 178 SEK for the project which is developed in close cooperation with Almut Schilling-Vacaflor at the University of Osnabrück in Germany.
Global demand for beef, soybeans, and palm oil is the principal driver of deforestation. In recent years, private and public initiatives for contributing to deforestation-free supply chains have increased. Whereas previous research has focused on the effectiveness of primarily corporate-led initiatives, we know little about the diverse initiatives' effects on local communities.
This project's aimis to advance the research frontier by contributing to a better understanding of how deforestation-free supply chain initiatives could be designed and implemented in a way that accounts for the rights and interests of local communities. Drawing on and contributing to theories on multi-level governance, non-state actors in climate governance, and political ecology, we will first map different types of zero-deforestation initiatives in the supply chains of beef and soy from Brazil to selected European countries. Then on the basis of extensive field research and semi-structured interviews, we will compare the implementation of the initiatives in two Brazilian regions. Brazil is a major exporter of beef and soy and is key in the global struggle against deforestation.
Taken together, the project will provide policy-relevant insights into the design and implementation of inclusive- and rights-oriented zero-deforestation initiatives as well as enhance our understanding about how a better policy integration of human rights, the agro-food complex and climate mitigation can be achieved.
The impact of international NGO naming and shaming on states environmental policies, 1985-2020
Faradj Koliev has received 3 441 675 SEK for the project.
Does "naming and shaming" by international non-governmental organizations (INGOs) lead to environmental protection?
As governments are unable to agree on hard sanctions, various INGOs have turned to naming and shaming to improve countries' environmental protection. But is naming and shaming effective, despite lacking sanctioning mechanism? When and how does naming and shaming work? We lack sufficient answers to these questions.
This project aims to study environmental INGOs' naming and shaming of states from 1985 to 2020, covering 201 countries. The project is the first systematic and longitudinal analysis of the impact of INGO naming and shaming on environmental regulations. Methodologically, it adopts a mixed-methods approach, utilizing statistical techniques and qualitative methods in order to understand broader patterns as well as causal relationships. Empirically, it will generate two unique datasets on INGO naming and shaming and environmental regulations. Theoretically, it will further develop recent theorization on social pressure and apply it to the study of environmental politics.
Taken together, its contributions will be manifold and have substantive implications for our understanding of social pressure in international environmental politics.
Projects where researchers from the Department are members: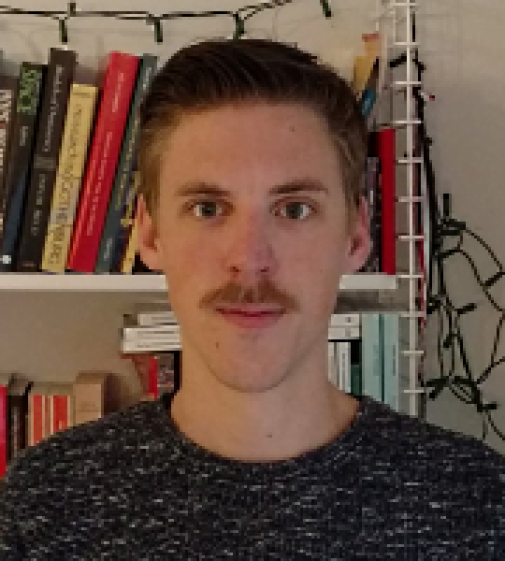 The necessary and the possible: How social movements articulate, convey and negotiate visions of a fossil-free and just future
Joost de Moor together with Mattias Wahlström (principal investigator, University of Gothenburg), Katrin Uba (Uppsala University), and Magnus Wennerhag (Södertörn).
In this project, we aim is to show how social movements promote visions for a fossil-free welfare society, and move beyond a binary notion of accepting or rejecting these visions by unpacking at each stage of the diffusion process why activists, citizens or politicians end up in favour or against certain visions. First, we analyze which visions movements rally around while they reject others, and how they promote them. Second, we investigate how promoted visions are received by the general public and political elites; thereby assessing how visions travel throughout the Swedish society. Using both qualitative and quantitative methods, we analyse which values, interests, conceptions of justice, and trade-offs shape the collective negotiation process over different visions. The results are crucial for identifying potential opportunities for reconciliation and thus progress toward a fossil-free welfare society.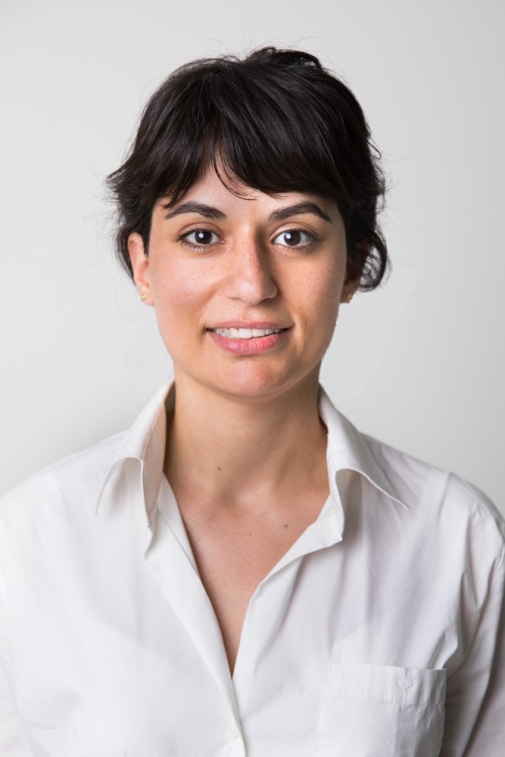 Connecting the dots: Climate clubs and negative emissions
Naghmeh Nasiritousi, co-applicant. Project owner the Swedish Institute of International Affairs
Climate clubs and negative emission technologies are two of the most notable ideas to emerge in recent years for enabling an effective response to climate change. However, they have hardly ever been connected in structured analysis. In this project, we fill this research gap by studying how climate clubs could organize work to forward negative emission technologies and spearhead the task of achieving net-negative emissions globally. The Carbon Neutrality Coalition (CNC), a group of pioneering countries and cities, constitutes a possible candidate for this purpose. Using CNC as an empirical entry point for exploring the prospective role of climate clubs in promoting negative emission technologies (NETs), we ask: 1) how CNC members embed negative emission technologies in plans to achieve carbon neutrality, 2) how they view enablers and constraints associated with pathways to net-zero and net-negative emissions at national scales, 3) how they foresee conditions for deeper international collaboration that could spur national action, and 4) what opportunities exist for turning CNC into a fully-fledged climate club capable of delivering net-zero emissions individually and as a group. The project will thereby provide new insights on the potential to achieve net-negative emissions in an international relations perspective and stimulate a public debate on the roles of climate clubs and NETs in meeting the goals of the Paris Agreement.